When was the last time you tried to remove knots from your pet without having them run away in pain?
The 5 Min Rotating Hair Cleaner allows you to fully clean your pets furry coat & prevent any germs or bacteria from building up. You'll never have to worry about your pets fur again!
 Remove Fur, Loose Hair : This soft brush for small and medium size's cats and dogs gently removes loose long/short hair, dirt and tangles.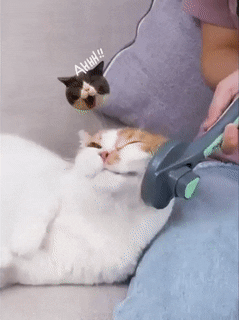 The bristles are fine bent wires designed to penetrate deep into the coat and groom the undercoat well, flexible and soft pins makes cats and dogs more comfortable. Gentle round tips won't damage or scratch your pet's sensitive skin.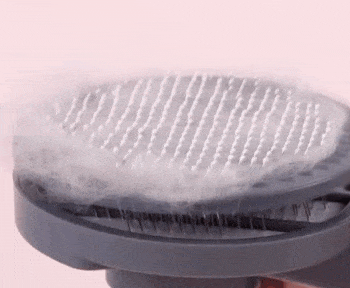 100% MONEY BACK GUARANTEE.
FREE SHIPPING WORLDWIDE.